Contact details
OneMusicAPI on
Unit 4934, PO Box 6945, London, W1A 6US, UK
OneMusicAPI is written by elsten software, a small software company based in the UK.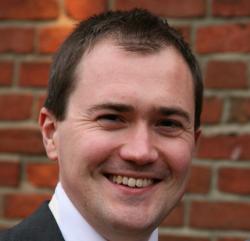 Dan Gravell, founder and programmer
Dan wrote bliss, an automated, rules based music library organiser. One of the most lauded aspects to bliss was its comprehensive cover art lookup functionality.
Dan extracted the online lookup components of bliss and deployed them to the cloud as OneMusicAPI for everyone to use.
---
© 2012-2022
elsten software limited
, Unit 4934, PO Box 6945, London, W1A 6US, UK |
terms and conditions
|
privacy policy